Pete Seeger, King Solomon, and Changing Seasons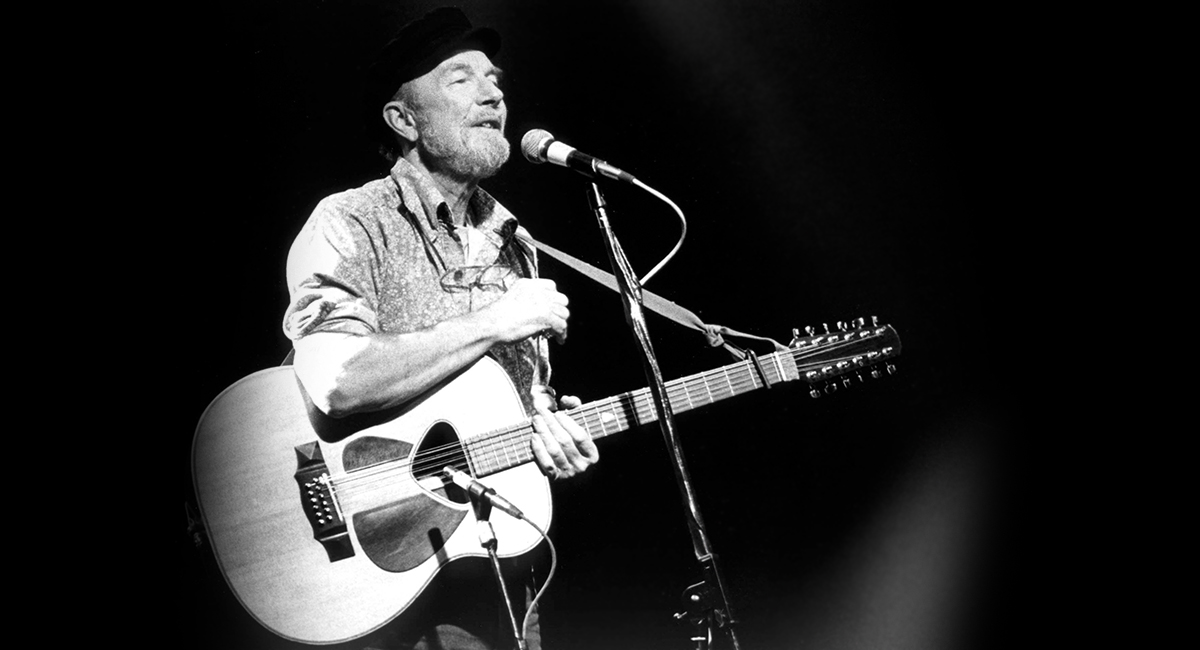 The iconic and influential folk music legend, Pete Seeger, died this past Monday at the age of 94. It was in the turbulent '60's that Seeger rose to special prominence when his songs "If I Had a Hammer," "Where Have All the Flowers Gone?" and "We Shall Overcome" resonated with a generation ready for change. Perhaps, the song that struck the deepest chord was one which Seeger adapted from the Bible. In the late '50's Seeger had set a famous passage in the Book of Ecclesiastes to music with the song, "Turn! Turn! Turn!" Numerous artists recorded the song, but it was the Byrds' rendition that proved to be the most successful, having reached #1 on the U.S. charts in 1965. Outside of the last line, which was added by Seeger, the song gives us word for word what King Solomon had to say about change three thousand years ago. To Everything (Turn, Turn, Turn) There is a season (Turn, Turn, Turn) And a time to every purpose, under Heaven A time to be born, a time to die A time to plant, a time to reap A time to kill, a time to heal A time to laugh, a time to weep A time to build up, a time to break down A time to dance, a time to mourn A time to cast away stones, a time to gather stones together A time of love, a time of hate A time of war, a time of peace A time you may embrace, a time to refrain from embracing A time to gain, a time to lose A time to rend, a time to sew A time for love, a time for hate A time for peace, I swear it's not too late
Life today is no less filled with sudden turns than it was for generations as far back as Seeger's or Solomon's. Circumstances can suddenly dictate that a change needs to be made. While we can make plans with all good intention, and have our direction set, the unexpected and unforeseen often happens. For instance, when it comes to renting an apartment, a one year commitmment is required for most leases. But a lot can happen during that year. A new job? Divorce? A bad break up? What do you do when your situation has changed, but circumstances have you locked in? Very often landlords will suggest that if you or they can find someone else to take over the lease, they will let you out of your lease contract. If this is the case, you should post your lease details on Leasebreak.com or suggest that your landlord do so. Our web site was designed for people to post their apartment details when they are breaking their lease (after they receive their landlord's permission) in the hopes that they will find someone qualified to take over their lease. There is indeed a time for every purpose under heaven. If you're thinking it might be time for you to break your lease, Leasebreak is here to help you.
New York City