NYC's Free Short-Term
Rental Marketplace.
Find any apartment for rent on Leasebreak.com: short-term rentals,
sublets, shares, 12-month rentals, and of course, leasebreaks.
find a lease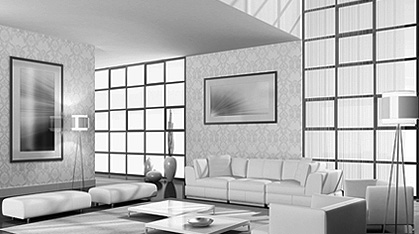 post a lease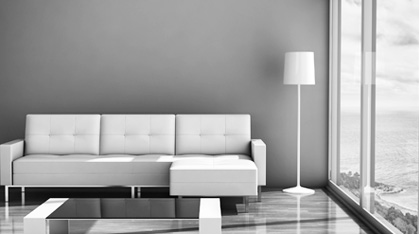 Welcome to Leasebreak.com! We are a place to post and search for New York City and New Jersey leasebreaks, furnished short-term rentals, sublets, and shares. We are a transparent marketplace for tenants, agents, and landlords. You can post and search furnished and unfurnished apartments for rent for free!

NEW YORK CITY APARTMENTS FOR RENT (1-12 MONTHS)

While about half of our inventory is short term furnished apartments for rent direct from the landlord or agent, the other half is tenants who are breaking their lease or sublets. Most are no fee rentals. Often landlords will allow you to break your lease if you can provide a qualified renter to take it over. Post your apartment so a NYC or New Jersey renter can find your short term sublet or leasebreak. Also read 3 Steps to Break My Lease and over 300 customer testimonials!

SIGN UP FOR THE WEEKLY LEASEBREAK LIST!

Click HERE, to receive THE LEASE BREAK LIST, a weekly email list of the most recent furnished short term rentals, leasebreaks, sublets, and shares posted on our web site. It is FREE!