FIND SHORT TERM RENTALS BY TAKING OVER EXISTING LEASES.
find a short term lease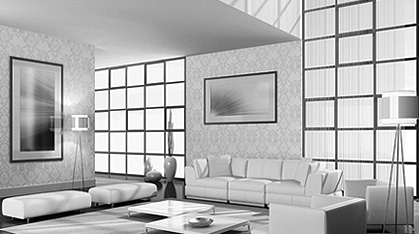 post your lease break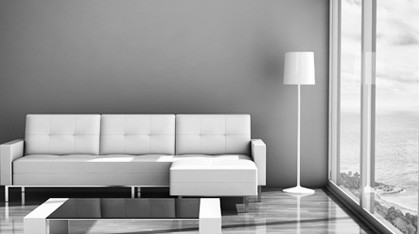 OUR MISSION

Welcome to Leasebreak.com! The most talked about brand new resource for NYC renters, landlords, and real estate agents. Our mission: Connect those who are looking to exit their lease early with those who are looking for a short term rental. Our Press Release.

WANT TO GET OUT OF YOUR LEASE EARLY?

Often landlords will allow you to break your lease if you can provide a qualified renter to take it over. Post your apartment details here so a New York City renter seeking a short term sublet can find your lease break details. For a more detailed article on the suggested steps to "breaking a lease", please click 3 Steps to Break My Lease.

HOW MUCH WILL THIS COST TO POST OR SEARCH?

It is FREE! Click HERE, to receive THE LEASE BREAK LIST, a weekly email report of the hottest short term rentals posted for free on our web site.