212 west 91st Street, 1136
Upper West Side, Manhattan

Last Updated
Apr 08, 2020
Agent/Broker [Oxford Property Group]
The poster of this listing is charging a brokerage fee.
Property Details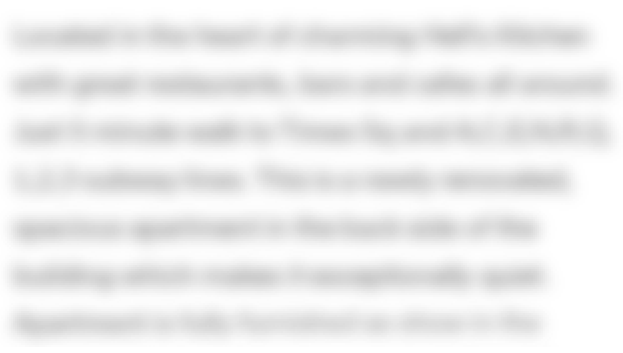 Why can't I see the description?
Additional fee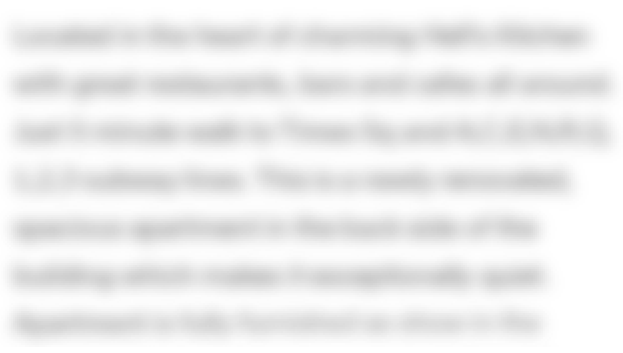 Other info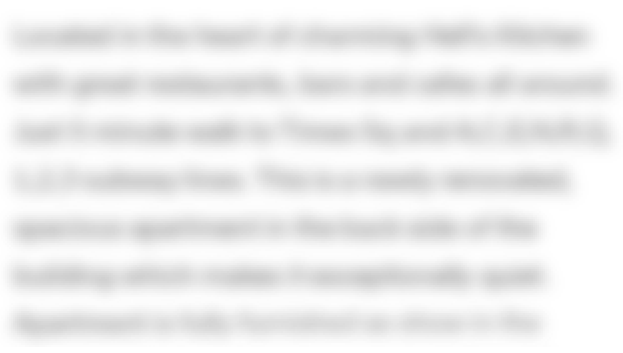 Upper West Side, Manhattan (NYC) Building Address For Rent: 212 west 91st Street, New York, NY, 10025. We are #1 in furnished short term rentals and furnished short term sublets
$3,000
per month
1 month min
Listing Under Review
Why can't I contact this user?